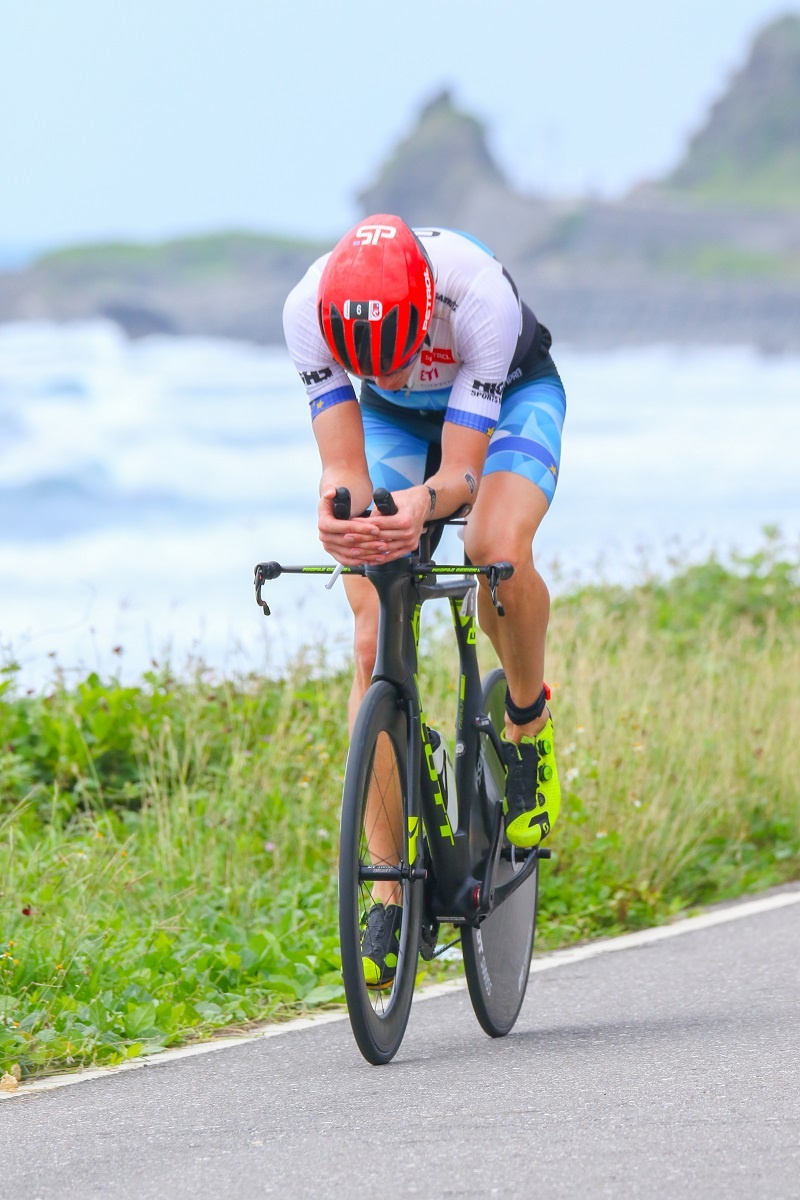 Moxy and Training Peaks
For the past few years, leading endurance coaches and serious athletes have integrated Moxy's Oxygen and Hemoglobin data into warm up, training, recovery and racing protocols with tremendous results. Realizing the value of Moxy data, these forward thinking men and women often created their own training workarounds whether engaging in-house or online.
I am extremely excited to officially announce the release of support for Moxy data in Training Peaks and WKO4+ software. This integration allows athletes and trainers to seamlessly share muscle oxygen data using an industry leading training platform.
This development is the next step in our strategy of expanding the availability of critical and accurate physiological data to an ever expanding base of users. Since our founding, we've taken the position that the Moxy data belongs to the athlete and should be leveraged in ways that are most effective for the athlete and by extension their coach.