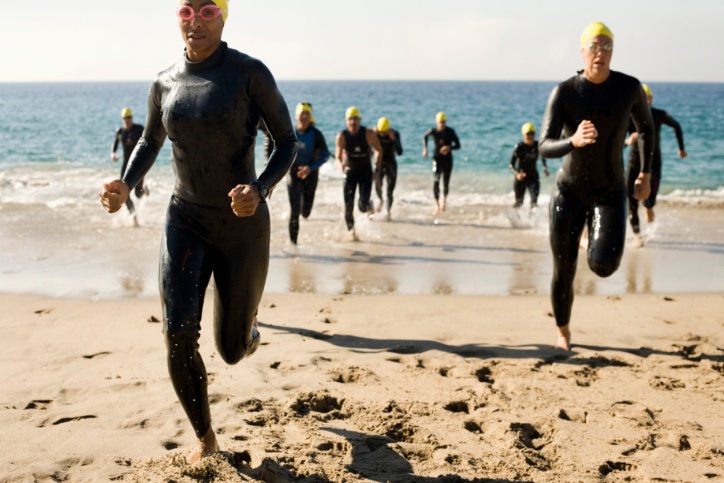 Denis Šketako is a Slovenian triathlete that Moxy has recently begun sponsoring. He has been using Moxy with his trainer, Sašo Rupnik, for the past two years. Here is a short email interview with Denis that tells us a little bit more about him and how Moxy fits into his training.
Denis also made a video that shows how he uses Moxy, which you can check out here.
1. How did you get interested in the sport of Triathlon, and at what distances do you compete?
I have been training for basketball at local club for 14 years, but I couldn't see the opportunity for being a professional athlete in that environment, so I decided to find new challenges. Working as a lifeguard for a couple of years, I learned to swim pretty well. I also started with some recreational cycling. One day, the word "Ironman" randomly came to my attention, and I just couldn't get it out of my mind. I got beaten by the curiosity and decided to give it a go. In 2011, I finished my first Ironman at the age of 21 in 10h 20min, and last year I finished it in 8h 27min.
There are many variations of Triathlon competitions, depending on the length of each discipline. I find my best performance at long distances, i.e. a full Ironman: 3.8 km swim + 180 km bike + 42 km run. To prepare for these races, I sometimes also compete in a half-distance Ironman called Ironman 70.3.
Read More
Topics: Training