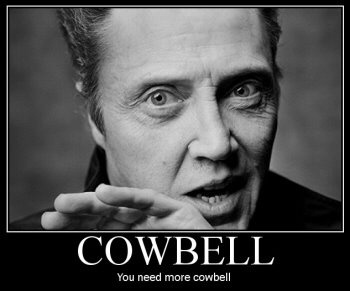 In the first post of this series, Increasing Revenue: The ROI of Product & Services in the Fitness Training Market, we identified the simple truth that there are really only three ways to grow revenue:
Increase the number of clients
Increase prices
Increase the number of products/services sold
As a result of that post, I had several discussions on how coaching and training clubs fill different niches and thought that, before we dive into the revenue side, we talk through what is called differentiation.
Read More
Topics: Business of Training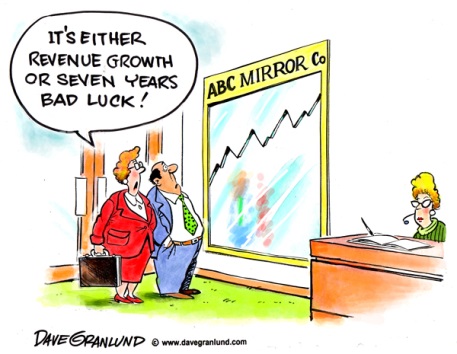 Since we announced Moxy's Charter Certified Training Center (CCTC) program this past spring, I've had the privilege to speak with hundreds of trainers, many of who are business owners as well.
From these conversations I quickly realized that, regardless of sport, owners possess an undying passion for the quality of their services and an uncompromising commitment to excellence. I also discovered that, regardless of their business' size, generating revenue with a solid ROI was a key objective.
The objective of this four-part blog series will be to share and develop ideas on generating revenue for the small- to medium-size Fitness Training Centers.
We have worked hard to help our partners develop solid ROI models by leveraging Moxy as both a direct product revenue source and, maybe more importantly, by integrating Moxy into high-value assessment and consulting services. My objective here is to take a wider view, as the concepts we'll be covering will reach beyond a Moxy-only solution.
Read More
Topics: Business of Training