Announcing the New and Improved Moxy!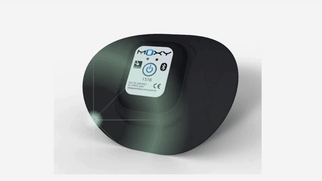 We are excited to announce a new version of our Moxy Sensor! The Moxy5 has a bunch of new features while still maintaining the accuracy and robustness of the original measurement algorithm.
Lower Profile
Bluetooth Low Energy Communication (Still has ANT+)
Wireless Charging
Longer Battery Life
Holds charge longer when powered off
The lower profile design and sleeker shape allows the sensor to fit under compression shorts more easily and even less noticeably than before.
We've added Bluetooth Low Energy capability. The first app to use this will be a connection to the VO2 Master equipment. We will keep you posted on additional developments. Ultimately, this will allow us to work with Apple products in ways that weren't previously practical.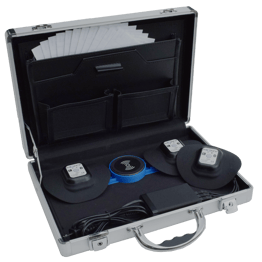 Charging is now wireless using the Qi standard. This eliminates the problems associated with the USB port like corrosion and reliable sealing.
We've improved the battery in two ways. First, the battery has 33% more capacity. Removing the USB port freed up this space. Second, we updated to a newer, more power efficient, version of the controller chip. This gets us better battery life both when operating and when turned off. We're seeing 8+ hours in the standard update rate mode.
Women's Biathlon
A big THANKS to Idiag for sharing the following pictures of using our new Moxy model with the German Women's Biathlon team. There's more on their facebook page at https://www.facebook.com/Idiag.smart.ahead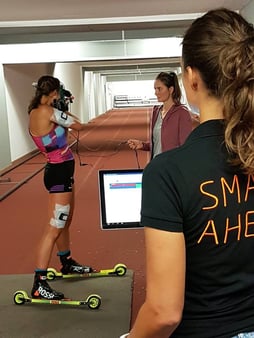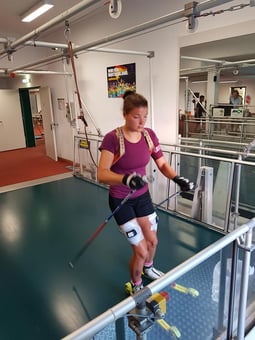 Moxy Summit!
See the Moxy5 first hand at our upcoming Moxy Summit in Chicago on October 5-6. It's a great way to meet other Moxy users and catch up on the latest training ideas.