Great News: We've Updated the eBook You are Currently Looking For!
A distillation and refinement of Measuring Training Intensity with Muscle Oxygen, our new eBook, Introduction to Muscle Oxygen Monitoring with Moxy.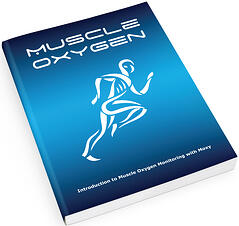 In this eBook you will learn:
How Moxy Works
What Moxy Measures
When Moxy can be used: for Assessments and Workout Guidence and in Competition
Why Moxy is beneficial for athletes in Endurance, Acyclic, and Strength Sports
In the face of this challenge, athletes, coaches, and trainers need accurate and personalized training guidance, such as that offered by Moxy Muscle Oxygen Monitor.
Fill out these form fields to get your free copy today!